Tech
Amazon India launches Prime Video Mobile Edition at Rs 599 per year, check benefits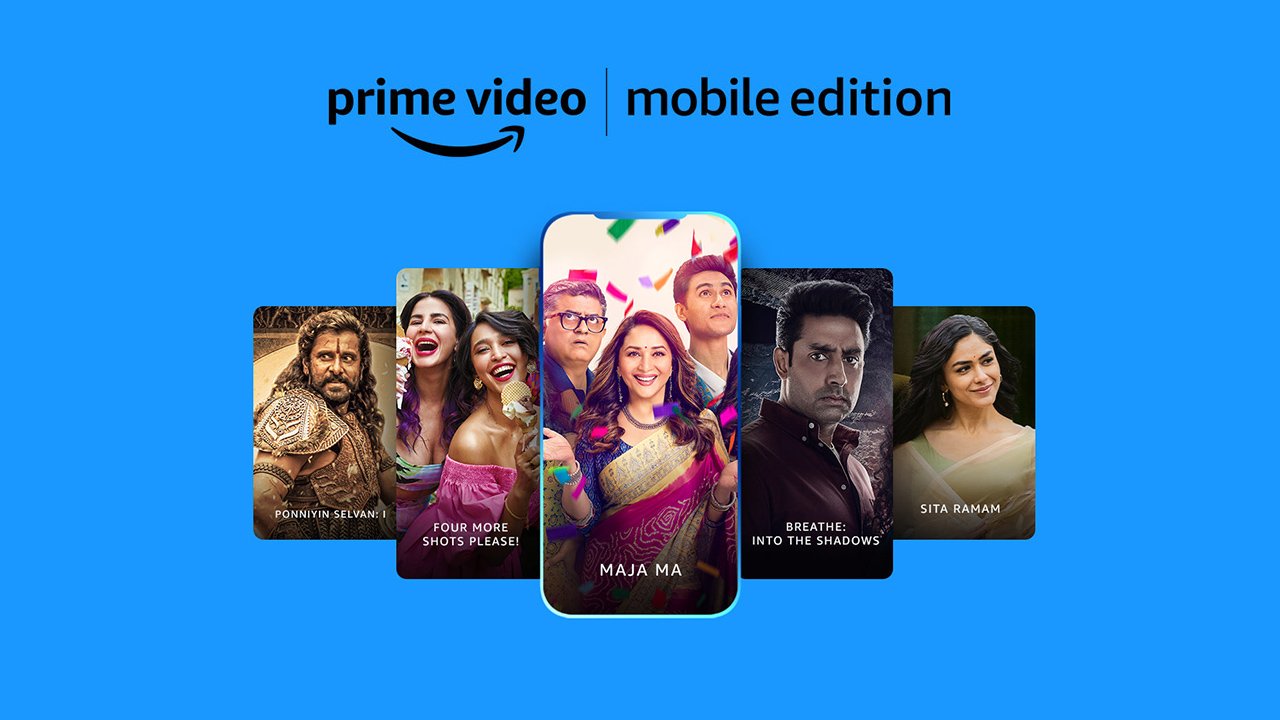 The e-commerce giant Amazon on Monday launched a new subscription called 'Prime Video Mobile Edition' at Rs 599 per year in India. The mobile version will offer access to only one user and will be accessible on one smartphone, according to Amazon. In order to sign up for the new plan, users can do so via the Prime Video app (on Android) or website.
The Prime Video Mobile Edition was initially launched last year as a telco-partnered product in collaboration with Bharti Airtel. However, it will be available to all users now.
"Prime Video mobile edition is a major step towards making premium entertainment across languages as ubiquitous as smartphones in the country," Amazon said in a statement.
"India is turning into an innovation hub for Prime Video. With this launch, we look forward to entertaining every Indian with our popular on-demand entertainment content and live sports," said Kelly Day, Vice President, International, Prime Video.
The mobile edition offers standard definition (SD) quality streaming to users compared to HD/4K Ultra HD offered under a normal Prime subscription. It gives the users a chance to explore and watch Prime Videos from Indian and international contributors including movies, Amazon Originals, and live cricket among other things.