Tech
Amazon discontinues one-month Prime subscription in India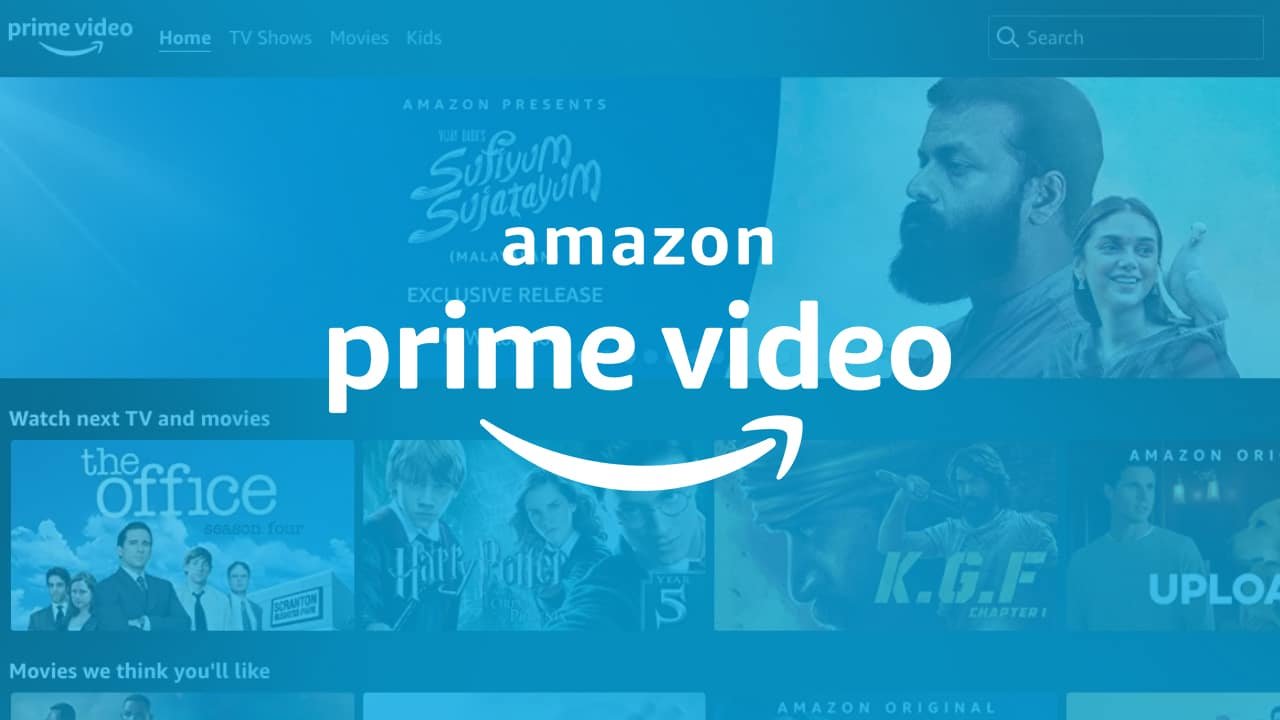 Amazon is discontinuing monthly Prime membership and one month free trial in India to adhere to the Reserve Bank of India's (RBI) guidelines.
Earlier, Indian users were able to buy the monthly Amazon Prime subscription at just Rs 129 per month.
The e-commerce giant will now only offer three-month or annual Prime memberships that are priced at Rs 329 and Rs 999, respectively. The company's support page has been updated to reflect the discontinuation of its monthly membership.
As per Mashable, Amazon has probably taken the decision after RBI introduced new guidelines that require banks and payments platforms to incorporate an additional factor of authentication (AFA) for processing recurring online transactions. Banks and payments processing companies will have to implement the RBI's mandate by September 30, 2021.
"Please note that effective 1 April 2021, owing to a Reserve Bank of India mandate, your bank may not be able to process any new requests for automated payments on your credit/debit cards. Therefore, effective 27 April 2021, we have temporarily discontinued: (i) new member sign-ups for Amazon Prime Free Trial and (ii) new member sign-ups for Monthly Prime Membership until further notice. You can continue enjoying Prime membership benefits by renewing/signing up for the Three Month or Annual Prime Membership here. Effective 27 April 2021, the update under this notice will supersede any conflicting positions in the Prime T&Cs below," the note by Amazon read.