Tech
6G In India Will Roll Out By The End Of 2023 or 2024, Says Communication Minister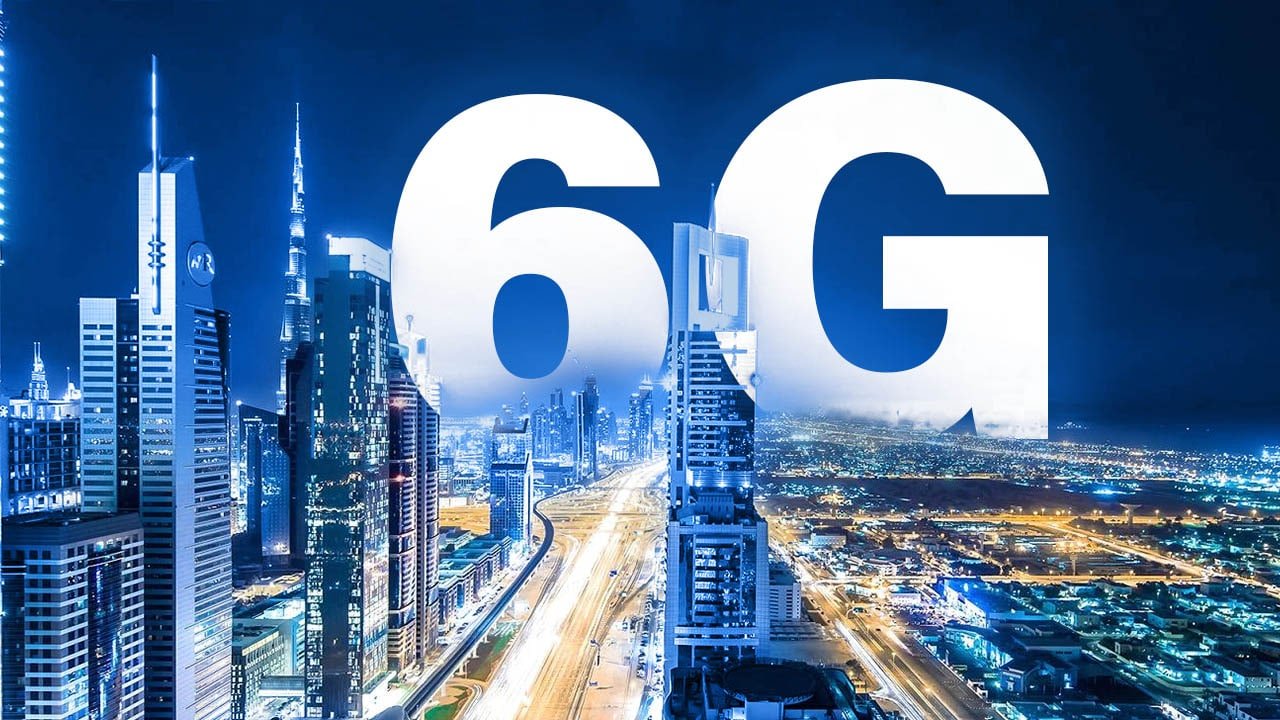 While India is still long away from the 5G technology, Union Minister Ashwini Vaishnaw is confident about the 6G availability in India by 2023 end or 2024.
The country's telcos received a 6-month extended time to conduct the 5G trials.
The minister said, "6G development has already started. That will be seen somewhere in the time frame 2024 or 2023-end. That is the direction in which we are going. We will have designed in India telecom software for running the networks, manufactured in India telecom equipment, served in India telecom networks which can go global."
According to him, the 6G technology will hit India, by using indigenously developed hardware and software and the technology will be exported to other countries as well.
The 5G seems quite far from use in India for the consumers, various smartphone manufacturers have already launched 5G compatible smartphones in India. Many developed countries now have the 5G technology in their country and very specific technology companies are already on the run of 6G technology innovation. South Korean technology giant LG, conducted a successful 6G trial in Germany.
However, the Minister said the 5G auction is going to start in the first half of 2022 in India.