India
34 IAS officers empanelled for Secretary-level posts at Centre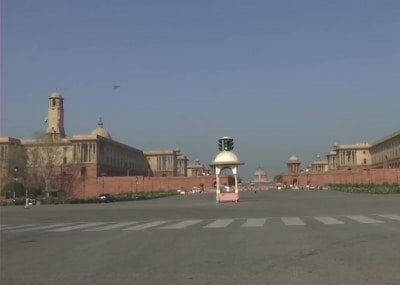 New Delhi, April 13 (IANS) The Appointments Committee of the Cabinet (ACC) on Monday approved the empanelment of 34 Indian Administrative Service (IAS) officials for holding Secretary level posts at the Centre.
Of the 34 IAS officials, seven are of 1987 batch and the remaining of 1988 batch.
As per the order, 28 of these IAS officials have been impanelled by the ACC, headed by Prime Minister Narendra Modi, to the post of Secretary or Secretary equivalent and six to Secretary equivalent.
Six of the 34 IAS officials are from Gujarat cadre; three each from Uttar Pradesh, Madhya Pradesh and Maharashtra; two each from Himachal Pradesh, Jammu and Kashmir, Assam-Meghalaya, Haryana, Tamil Nadu; and one each from Andhra Pradesh, Kerala, Karnataka, Nagaland, Punjab, Uttarakhand, West Bengal, Rajasthan and Jharkhand.
Anita Karwal, S. Aparna, Anjali Bhawara, S. Radha Chauhan, Jyoti Arora, Neel Kamal Darbari and Alka Tiwar are the women IAS officials named in the list.
–IANS
rak/vd